The central limit theory (CLT) states that when independent random variables are added, their properly normalized sum tends toward a normal distribution (a bell curve) even if the original variables themselves are not normally distributed. ~ Wikipedia
One constraint is that we must have finite variance, as that lowers the amount of outliers we see.
Let's roll a dice 1000 times and see what that gets us:
Running it I get this:
1 was rolled 156 times
2 was rolled 168 times
3 was rolled 192 times
4 was rolled 143 times
5 was rolled 170 times
6 was rolled 171 times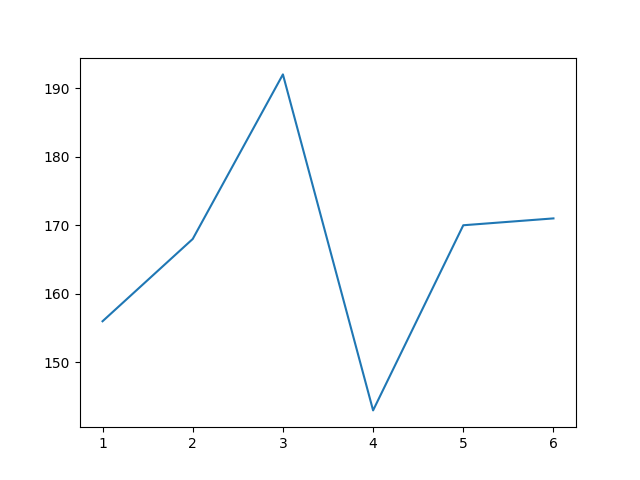 You'll see that there's some variance, but we get a good enough result.
To test the central limit theorem, let's try to roll two dice at the same time 1000 times and plot it.
Change this line to this:
Here were the rolls:
And here's the distribution: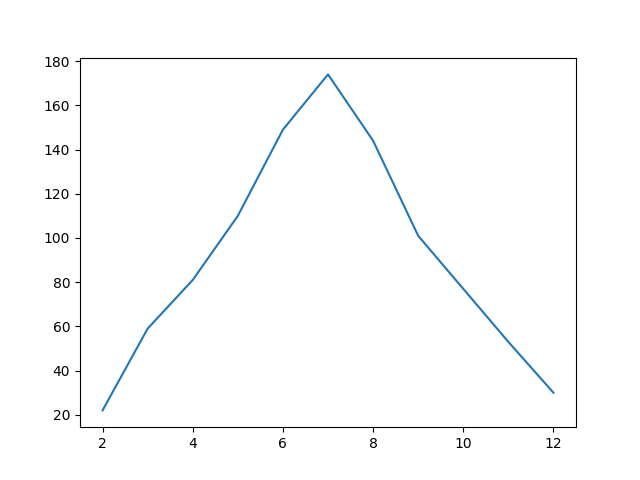 You'll notice it's starting to converge on 6 and 7, but 2 and 12 were fairly unlikely.
We're starting to get a normal distribution!
Let's do 5 dice rolls.
Change the line below:
Here's the outcome:
And the five dice rolls.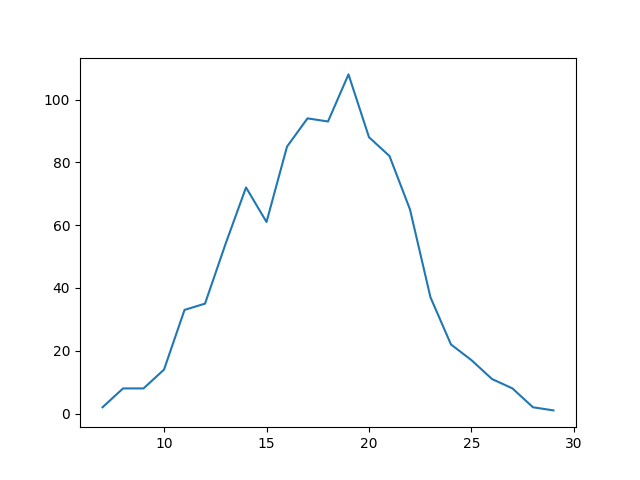 We get closer to a normal distribution.
Let's do it a million times:
Here's the outcome:
And hey look, that looks like a normal distribution to me!